Products
Offering Drapery and Shade Products to San Jose Residents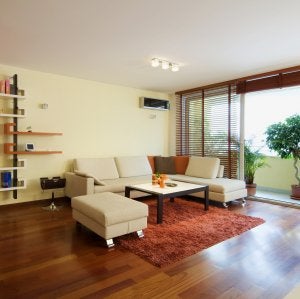 At Monique's Draperies and Shades, it is our goal to ensure you receive the best window treatment products for your home. For more than four decades, our team has been the leader in window coverings. We constantly stay abreast of technological developments in the drapery and shade industry, as well as continually introduce new ideas to customers. Regardless of your budget and sense of style, our team can help you find affordable, yet stunning, window treatments, as well as a variety of other home decoration items.
Our products at Monique's Draperies and Shades include:
We sell and install various types of window coverings, bedding, pillows, wallpaper, and upholstery, as well as manufacture our own draperies and treatments to ensure you receive the best products.
If you would like to learn more about our products or have questions regarding any of our services, please do not hesitate to contact our office at (408) 374-8100 today!