About Us
Drapery and Shade Company Located in Campbell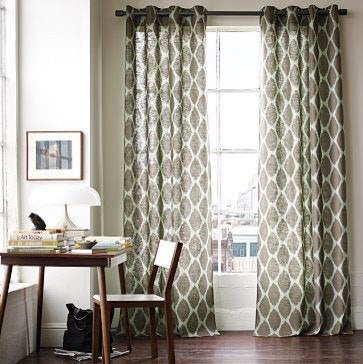 Monique's Draperies and Shades is run by Caroline Small. Our shop was first opened in 1963 by Caroline's mother. To this day, we have carried her vision for providing you with thoughtful, professional design help for your window covering projects. We take great joy in adopting new methods of using technology in the design process and our customers are continually excited to see what innovative technique we're using to help throughout the decorating process. At Monique's Draperies and Shades, we are particularly proud of the programs we have developed to assist you in measuring and rendering your design ideas.
Expect Superior Customer Service
We operate as a family and we provide you with the same personalized care you'd expect from a long-time friend. Supplying you with quality product is a high priority, but we also want you to receive the highest standard in customer service from our team.
Monique's Draperies and Shades is with you throughout the following processes:
Design selection
Measuring
Manufacturing
Installation
Maintenance
Advantages of a Technologically-Advanced Team
Through our use of computerized invoices, digital rendering, and our personally developed business software, Monique's Draperies and Shades stays a step ahead of the competition. We are able to provide you with fast access to the latest catalogues and high-quality brands, such as Hunter Douglas products.
Visit Our Showroom Today
We have a personal relationship with more than twenty vendors and carry thousands of patterns for everything from wallpaper to pillow sham fabric. Our innovative sales programs deliver you with proficient customer service that you can count on. Call us at 408-374-8100 today to begin designing your décor!