Campbell Draperies and Shades
Serving San Jose and the Surround Area Since 1963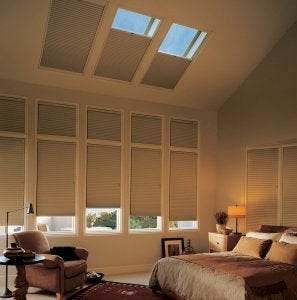 With more than 52 years of experience, we at Monique's Draperies and Shades are here to handle your window covering and decorating needs in San Jose and surrounding areas including Campbell, San Jose and the surrounding area. We go to great lengths to incorporate your design requirements at budget friendly prices and offer many high-end brands, including Hunter Douglas. From drapes to pillow cases, shutters and window shades to bedding, we can help you dress your room in a way that fits your style.
We provide measurement services, installation services, and manufacturing for:
Explore our website or call (408) 374-8100 for more information about our products.
Magazine-Worthy Furnishings in Campbell
The way you decorate your home tells your guests about your interests, priorities, and sense of style. Make sure your home sends the message you intend by consulting with one of our design experts.
We offer the following products to help you personalize your space: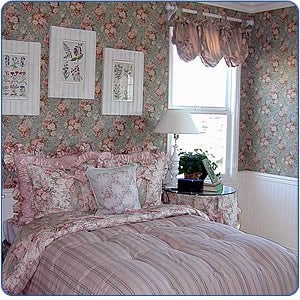 Making Your Dream a Reality
Create a welcoming environment in your living room with our luxury window draperies, or blackout your baby's room with pull-down blackout curtains and Roman shades. We can customize to any window size and we're experts in color coordination—helping you to produce a room that any designer would admire.
If you are ready to decorate your home with a splash of design and style, be sure to contact us today at (408) 374-8100.